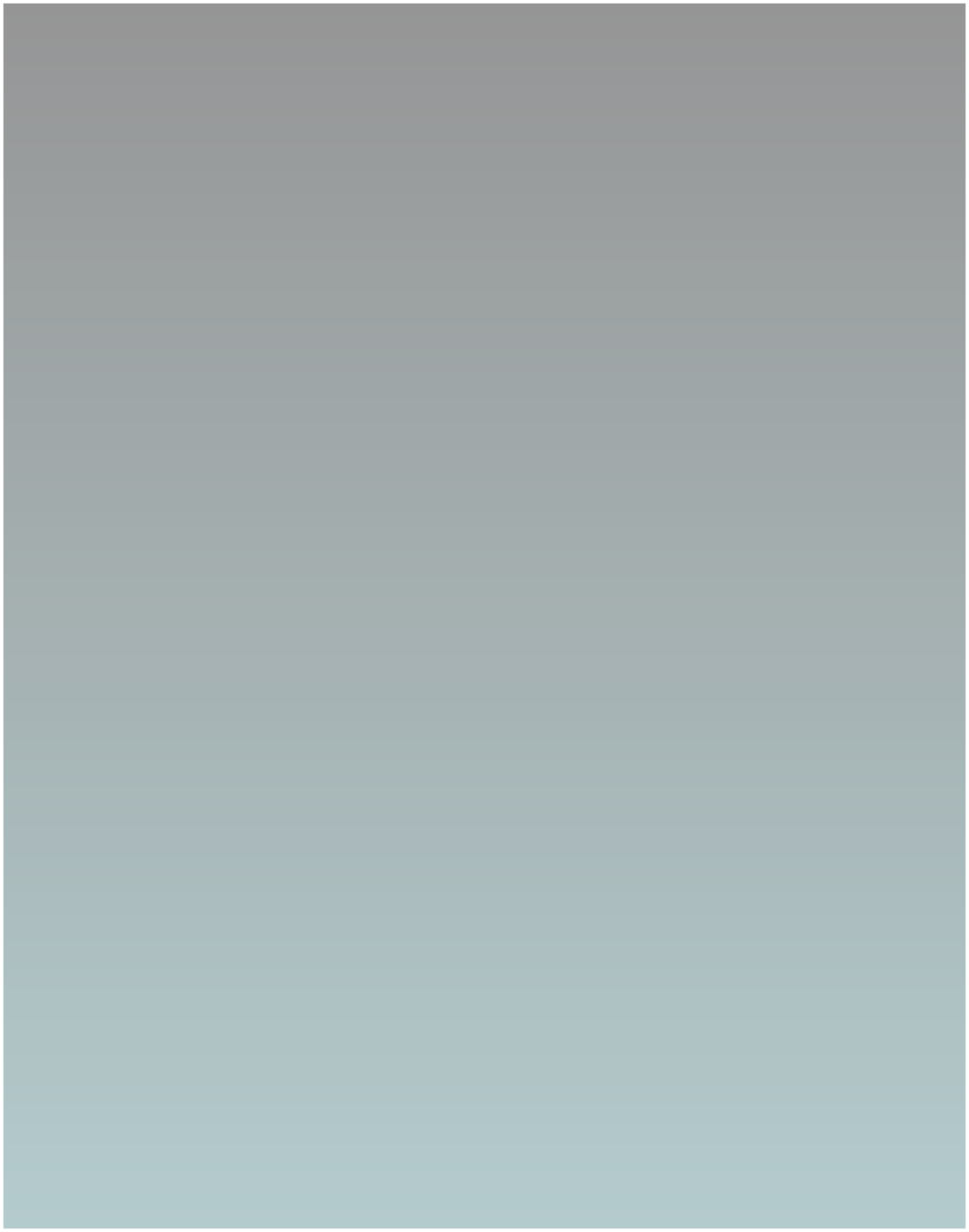 Staff / Contractor Profiles

BGC and CGSS have highly experienced oil and gas industry trained staff and contractors with a collective experience of nearly 40 years in CO2 storage.

Combined with the linkages to partners and alliances working in the geological subsurface industry, BGC and CGSS offer services to their clients similar to that of an oil and gas company involved in exploration and development of hydrocarbon fields. Some of the BGC and CGSS staff / contractors are listed below:



BGC and CGSS Staff / Contractors


Qualifications of BGC and CGSS staff / Contractors
Dr John Bradshaw (BGC and CGSS owner and Chief Executive Officer)

John Bradshaw received an Honours and PhD in applied Geology from the University of New South Wales, including several years undertaking a combined science/law degree. He has 28 years experience in the oil and gas and CO2 storage industries, having worked in industry, government and in large consulting firms. Since 1999, Dr Bradshaw has devoted his career to the establishment of the science and legal and regulatory aspects of geological storage of CO2 in his previous roles as Chief Scientist CCS for the Australian Government (Geoscience Australia); Group Leader Petroleum and Greenhouse Gas Advice (Geoscience Australia); Lead Author on the Intergovernmental Panel on Climate Change (IPCC) Special Report on Carbon Dioxide Capture and Storage (co-recipient of the 2007 Nobel Peace Prize
www.ipcc.ch
); and Australian lead Technical Delegate for the international Carbon Sequestration Leadership Forum. John is on the House of Delegates of the American Association of Petroleum Geologists (AAPG), a member of the Petroleum Exploration Society of Australia (PESA), and the Geological Society of Australia.

Lynton Spencer - Ophir Exploration Consultants Pty Ltd
(Senior Technology Consultant and Geologist)

Lynton Spencer has a M.Sc. degree (1980) and a B.Sc. degree, Geology and Geophysics (1970); both from the University of Sydney. He has 39 years of experience in most facets of the petroleum exploration and related industries, the past 9 years in CO2 storage site selection: the latter with an emphasis on regional assessments and site specific detailed 3D reservoir modelling. He has extensive experience as a seismic interpreter and petroleum exploration geologist over a broad range of basins, including most Australian sedimentary basins as well as specific areas in South East Asia, Iran, Papua New Guinea, India and Bangladesh. Specialist emphasis has been on detailed paleogeographic interpretations as well as petroleum exploration and CO2 storage and risk assessments. Since 1997 he has managed an independent consulting company. Lynton developed the 'Cvol' volumetric methodologies and was integral in establishing the assessment ranking and methodologies for the Queensland CO2 Geological Storage Atlas. Lynton is a member of PESA and AAPG and is an AAPG Certified Petroleum Geologist (24 years).

Dr Barry Bradshaw (Principal Geologist)

Barry Bradshaw graduated from the University of Sydney in 1988, and completed a PhD in Earth Sciences at the University of Waikato (New Zealand) in 1991. He has 18 years experience in basin studies from Australia and North America applied to oil and gas exploration, sediment-hosted mineral systems, and carbon capture and storage. Since 2008, Barry has worked as a consultant for GGSS and CGSS where he was project leader for the Queensland CO2 Geological Storage Atlas, and has provided geological assessments and technical advice on proposed geological storage projects. Between 1999 and 2002, he was part of the GEODISC team that assessed the geological storage potential of Australia's sedimentary basins, and was responsible for completing the first national assessment of the geological storage potential of Australia's coal basins. From 2002 until 2008, he led several projects at Geoscience Australia that assessed the petroleum potential of frontier basins along the southern and southwestern Australian continental margins. In 2008-2009 Barry managed the production of the Queensland CO2 Geological Storage Atlas for the Queensland Government and was the principal author on the final product. Barry is a member of SEPM and PESA, and was part of the technical program committee responsible for organising the third Eastern Australasian Basins Symposium in 2008. In 2009, Barry was awarded a Meritorious Service Award from the Petroleum Exploration Society of Australia.

Marie Commisso (Senior Geoscientist)

Marie graduated from Kansas State University (M.Sc., Geology) in 2000 and has over 10 years experience in the oil and gas industry. Whilst working for Phillips Petroleum Company and ConocoPhillips, Marie worked internationally in the following positions/projects: Senior Geologist for Unconventional Gas Exploration: Lower 48 (shale gas); Senior Geologist for Human Resource and Development: GRAD Program Coordinator; Associate Geologist for Indonesia Business Unit: Offshore Exploration and Appraisal; Associate Geologist for Lower 48: Upper Texas Gulf Coast Development; Geologist for Technology and Services: Basin Evaluation Section - Kuwait Project; Evaluation of Onshore Nigeria Field: Pirigbene; Hamaca Project, Venezuela and Bohai Bay Chemostratigraphy.

Bruce Wyatt (Database Manager)

Bruce Wyatt has a B.Sc. Hons in Geophysics from the University of Tasmania. He spent 11 years working with (BMR and) Geoscience Australia. He was Chief Geophysicist for Data Science for 5 years and then spent 20 years consulting through Wyatt & Associates. During that time, Bruce managed, processed and interpreted many airborne magnetic and radiometric surveys for mineral and petroleum exploration companies and State Governments. He also designed and developed several significant database systems for mining, exploration and associated companies and for Geoscience Australia. Whilst at Geoscience Australia Bruce developed and designed numerous of the Petroleum and Mineral Databases, including the Geodisc oracle database that stores both geological storage site, transport (pipeline) and CO2 emissions data.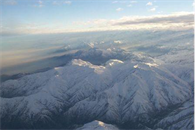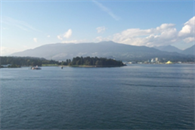 Bradshaw Geoscience Consultants

CO2 Geological Storage Solutions